Product Description
Please wash once to avoid colour bleeding
Thinees skating socks are made for the skater who wants to experience a near-barefoot feeling in their skates without actually going barefoot.
Thinees' vapor thin design, wicking action, and four-way stretch engineering make it the industry leader in comfort and a sock worth wearing for any sporting or exercise activity.
Whether you're a hockey player, figure skater,ringette player or just want a pair of socks that keep your feet comfortable and dry, look no further than Thinees ultra thin sani socks.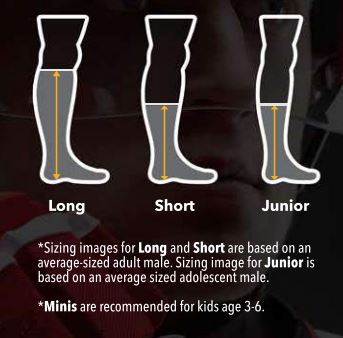 Custom product tab
Praesent at justo congue leo adipiscing porta nec non sapien. Donec et libero nunc quis facilisis odio.
Integer et est tellus non bibendum est. Namcos tempus turpis at metus scelerisque placerat nulla eu sollicitudin felis. Pellentesque diam dolor elementum et lobortis at mollis ut risus. Sed faucibus ullamcorper mattis. Fusce molestie elit a loremos tempus scelerisque blandit tortor cursus. Quisque dolutpat orci ut metus malesuada lorem in interdum lectus scelerisque. Praesent eu odio ut nisi ullamcorper ultricies. Cum sociis natoque penatibus et magnis dis parturient montes, nascetur ridiculus mus.
Find Similar Products by Category