Rollerblade Spitfire XT Girl's Adjustable Fitness Inline Skate
Product Description
For Women's skates, please use women's sizing charts, for men's skates please use men's sizing chart
BEST KIDS INLINE SKATE FOR ANY LEVEL Spitfire XT is the best skate for kids just starting out but also great for kids that have an older skate and looking for a better quality product to upgrade to.

KIDS ADJUSTABLE 4 SIZES Spitfire shell is sleek and streamlined to correctly position kids in the skate so every stride and session is optimized for skating with proper balance, control and support.

COMFORT KIDS LOVE Junior Fit liner makes this skate so comfortable that kids may not want to take them off. Superior padding for a superior product.

DURABLE INTEGRATED FRAME is combined with the shell to get kids closer to the ground for a lower center of gravity. It also provides a lot of durability to withstand a young skaters skate habits.

ROLLERBLADE PERFORMANCE WHEELS 72mm/80A wheels are paired with SG3 bearings for a lasting, smooth roll with just the right amount of speed to keep the roll a little safer but still exciting.
Spitfire XT G features an easy to use, push-button adjustment mechanism to adjust the skate four full sizes to grow with the child's foot. Sleek, lightweight, low profile design provides a lower center of gravity for improved balance, control and stability. Buckle, power strap and lace closure system ensure a secure fit with easy on and off abilities. Junior fit padded liners make the skate comfortable. Composite plastic frame, 72mm/80A wheels, SG3 bearings, brake is on the skate.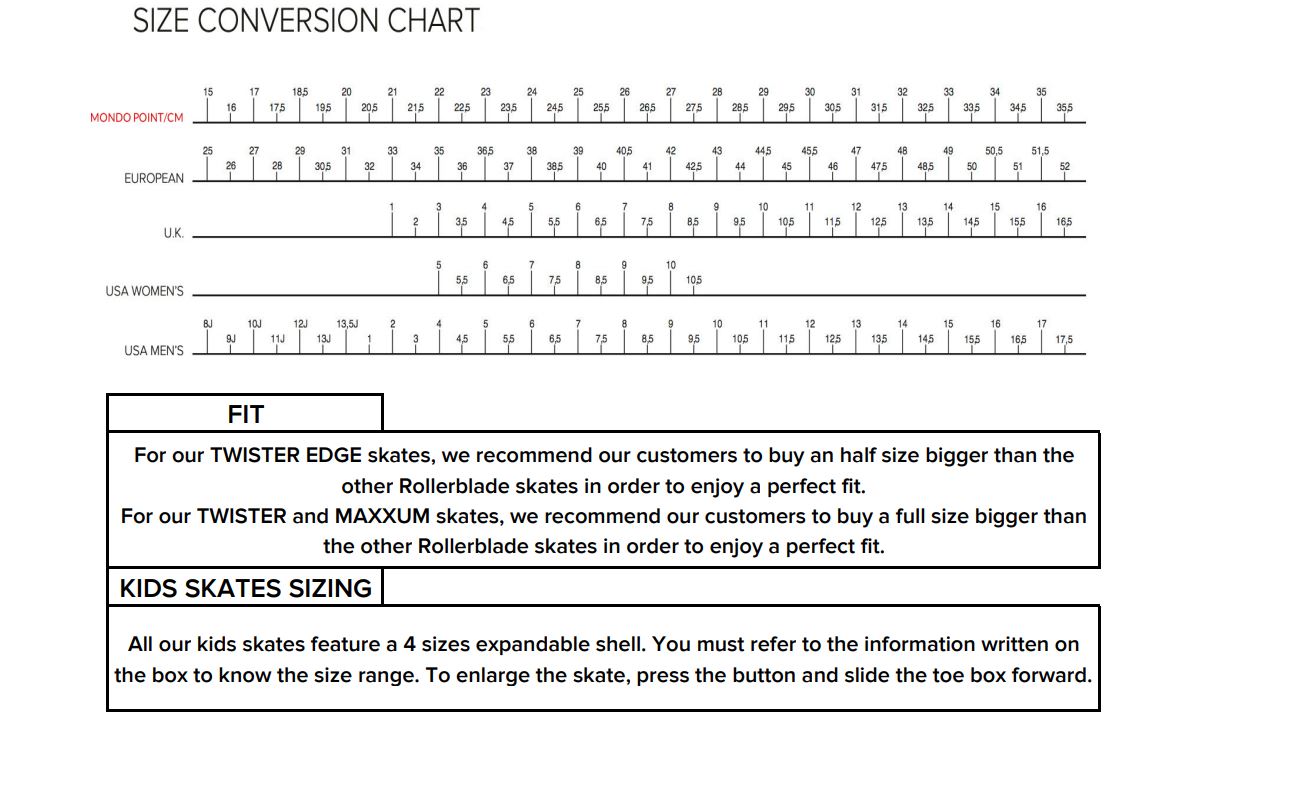 Custom product tab
Praesent at justo congue leo adipiscing porta nec non sapien. Donec et libero nunc quis facilisis odio.
Integer et est tellus non bibendum est. Namcos tempus turpis at metus scelerisque placerat nulla eu sollicitudin felis. Pellentesque diam dolor elementum et lobortis at mollis ut risus. Sed faucibus ullamcorper mattis. Fusce molestie elit a loremos tempus scelerisque blandit tortor cursus. Quisque dolutpat orci ut metus malesuada lorem in interdum lectus scelerisque. Praesent eu odio ut nisi ullamcorper ultricies. Cum sociis natoque penatibus et magnis dis parturient montes, nascetur ridiculus mus.
Find Similar Products by Category