Rollerblade Advantage Pro XT Women's Adult Fitness Inline Skate
Product Description
For Women's skates, please use women's sizing charts, for men's skates please use men's sizing chart
BEST FOR NEW SKATERS Advantage Pro XT W is a great entry level skate that suffices the needs of beginners and value driven skaters. It is supportive, comfortable and easy to use with a smooth ride.

SUPPORTIVE SHELL FOR LEARNING how to skate made easier. Most entry-level skates do not support the feet very well, but the Advantage Pro structure makes sure support is not compromised.

GREAT PADDING in the liner and tongue ensures comfort for any skater. The closure system adds to the overall fit and helps to maks this entry level skate feel like it was designed for experts.

INTEGRATED FRAME GREAT FOR LEARNING The composite frame is integrated with the shell to provide a lower center of gravity for stability with durability.

BLADERUNNER 80mm WHEELS and ABEC 7 bearings are a good combination for rolling at a moderate speed with a little less effort due to the slightly faster bearing.
Advantage Pro XT W is an excellent recreational beginner model with pertinent features for complete comfort and control at a great value. Bladerunner uses some of the Rollerblade quality and fit with little compromise to make it more affordable. The liner is very comfortable, the structure is supportive and the closure system locks the foot in the skate securely. It is closer to the ground for a lower center of gravity which helps beginners with stability, shock absorption and control. Wheel and bearing combo are perfect for the beginner so the ride is not as intimidating but still provides a smooth easy roll.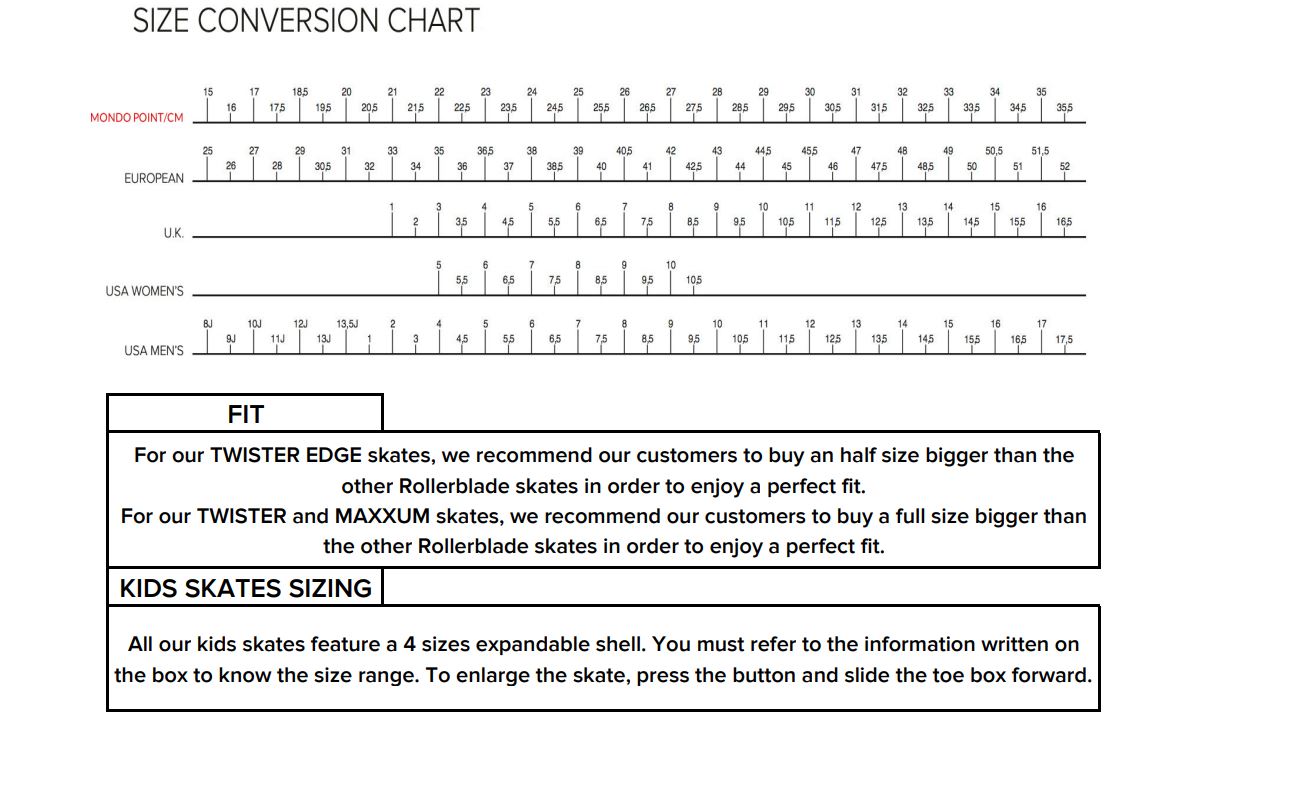 Custom product tab
Praesent at justo congue leo adipiscing porta nec non sapien. Donec et libero nunc quis facilisis odio.
Integer et est tellus non bibendum est. Namcos tempus turpis at metus scelerisque placerat nulla eu sollicitudin felis. Pellentesque diam dolor elementum et lobortis at mollis ut risus. Sed faucibus ullamcorper mattis. Fusce molestie elit a loremos tempus scelerisque blandit tortor cursus. Quisque dolutpat orci ut metus malesuada lorem in interdum lectus scelerisque. Praesent eu odio ut nisi ullamcorper ultricies. Cum sociis natoque penatibus et magnis dis parturient montes, nascetur ridiculus mus.
Find Similar Products by Category