Bunga Pads - Anti-Shock HealWedge
Product Description
Sizing Information
| | | | | |
| --- | --- | --- | --- | --- |
| | U.S. Men's | U.S. Women's | Euro Men's | Euro Women's |
| Small | 7 | 5-7 | 37.5 | 35-37.5 |
| Medium | 8-9 | 8-9 | 41-43 | 38.5-40 |
| Large | 10-11 | 10-11 | 44 | 42-43 |
For additional sizing infromation see the International Shoe Size chart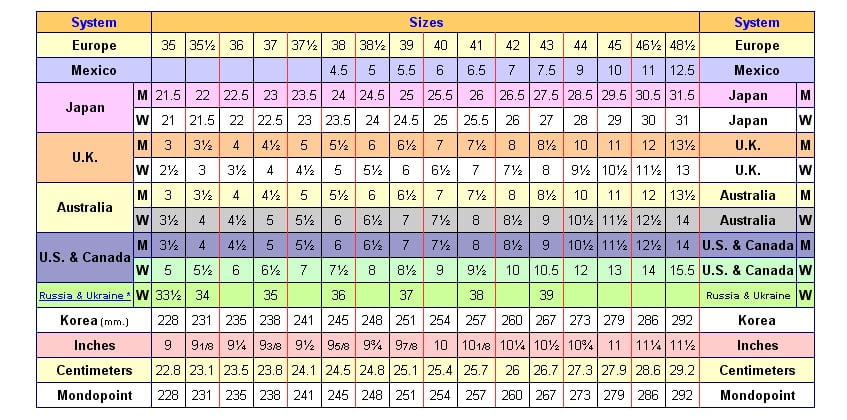 Bunga Anti-Shock Healweage™ is designed to cushion the foot with its unique waffle pattern. This thin pad is designed to reduce shock and vibration. Reducing these forces helps the user protect their ankle, knee and hip joints. It will also help reduce shock to the back and heel area. They are sold in pairs and are available in sizes. Also consider the other family of Bunga Healwedge™ products.
Custom product tab
Praesent at justo congue leo adipiscing porta nec non sapien. Donec et libero nunc quis facilisis odio.
Integer et est tellus non bibendum est. Namcos tempus turpis at metus scelerisque placerat nulla eu sollicitudin felis. Pellentesque diam dolor elementum et lobortis at mollis ut risus. Sed faucibus ullamcorper mattis. Fusce molestie elit a loremos tempus scelerisque blandit tortor cursus. Quisque dolutpat orci ut metus malesuada lorem in interdum lectus scelerisque. Praesent eu odio ut nisi ullamcorper ultricies. Cum sociis natoque penatibus et magnis dis parturient montes, nascetur ridiculus mus.
Find Similar Products by Category