Bunga Pads - Ankle Control System
Product Description
Measurement and Sizing
For proper size, use your child's shoe size. Shown Below
Colors Available
This brace is ready to ship in Black. No other colors available.
Suggested HCPCS for Insurance Billing
Suggested HCPCS Code: L1902 - Absolute Athletics, LLC assumes no liability in the use of these codes. These codes are being provided as a convenience to our customers who wish to make a claim for possible reimbursement for the costs of this and other braces.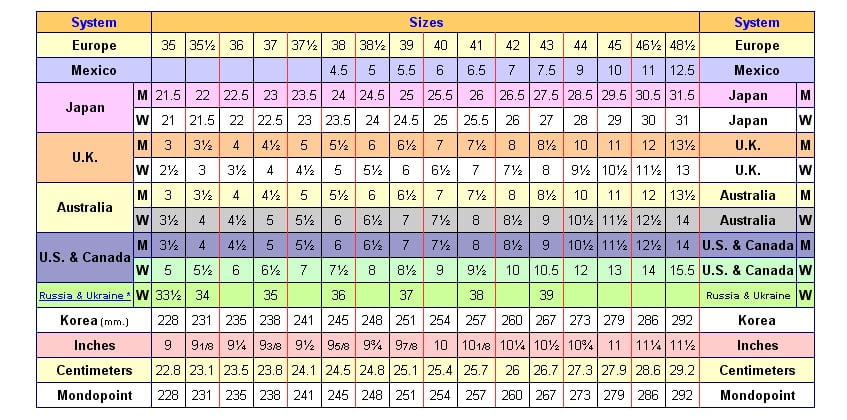 The Bunga Ankle Control System™ is designed to support the ankle area. It is made of 1/16" perforated latex-free neoprene which is coated on two sides with nylon. It fits either a right or left ankle and easily fits into any shoe. The Bunga Ankle Control System™ is composed of a system of hook and loop closures made of velcro brand Velcro™ combined with medial and lateral stabilization straps and a stabilizing top strap. The brace provides mild lateral and medial stability and acts as a protective support. The brace helps allows for full dorsal and plantar flexion. Great for any sport where ankle support is required, including basketball, soccer, tennis, running and hiking.
Custom product tab
Praesent at justo congue leo adipiscing porta nec non sapien. Donec et libero nunc quis facilisis odio.
Integer et est tellus non bibendum est. Namcos tempus turpis at metus scelerisque placerat nulla eu sollicitudin felis. Pellentesque diam dolor elementum et lobortis at mollis ut risus. Sed faucibus ullamcorper mattis. Fusce molestie elit a loremos tempus scelerisque blandit tortor cursus. Quisque dolutpat orci ut metus malesuada lorem in interdum lectus scelerisque. Praesent eu odio ut nisi ullamcorper ultricies. Cum sociis natoque penatibus et magnis dis parturient montes, nascetur ridiculus mus.
Find Similar Products by Category