Rollerblade Macroblade 90 Alu Men's Adult Fitness Inline Skate
Product Description
For Women's skates, please use women's sizing charts, for men's skates please use men's sizing chart
HIGH PERFORMANCE SKATES for the fitness enthusiast who wants a little more lateral support for stability while looking to train, exercise or skate faster

LOWER CUFF FOR A PERFORMANCE SKATER This structure supports the abilities of all skaters comfortably. Ideal mix of flex and lateral support to enable longer skating sessions with less foot fatigue

FORM FIT IS THE MOST COMFORTABLE INLINE LINER. The tongue and ankle areas consistently cushions the feet every skating session. Buckle, power strap and lace with lace lock closure secure the foot

LOW PROFILE FRAME FOR 90MM WHEELS helps lower the center of gravity. 280mm/11" Cast aluminum frame is sturdy with a great strength to weight ratio. A good blend of speed and control

SUPREME 90mm/85A WHEELS maximize roll, grip, speed and wear. A true upgrade in performance from entry level models. SG9 bearings spin is superior and helps provide the appropriate speed
Macroblade 90 is a high performance skate that rides faster and smoother with optimal comfort, control and support. Form Fit liners cushion the feet. The 280mm Cast Aluminum frame makes the skate stronger and more maneuverable creating a good balance of speed and turning ability. The closure system with lace lock secures the feet properly. Features include: Macroblade structure, New Form Fit liners, cast alu frames, Rollerblade HP Supreme 90mm/85A wheels and SG9 bearings. Brake is on the skate.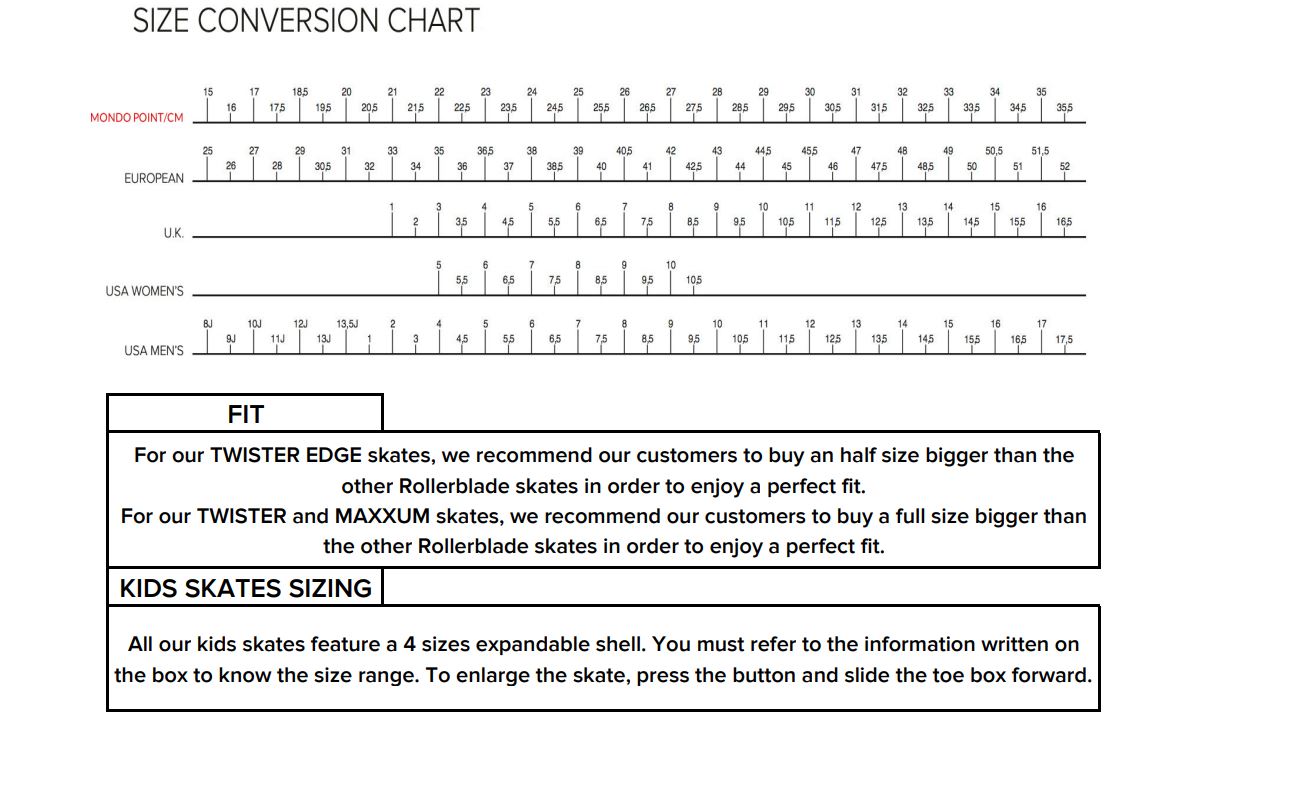 Custom product tab
Praesent at justo congue leo adipiscing porta nec non sapien. Donec et libero nunc quis facilisis odio.
Integer et est tellus non bibendum est. Namcos tempus turpis at metus scelerisque placerat nulla eu sollicitudin felis. Pellentesque diam dolor elementum et lobortis at mollis ut risus. Sed faucibus ullamcorper mattis. Fusce molestie elit a loremos tempus scelerisque blandit tortor cursus. Quisque dolutpat orci ut metus malesuada lorem in interdum lectus scelerisque. Praesent eu odio ut nisi ullamcorper ultricies. Cum sociis natoque penatibus et magnis dis parturient montes, nascetur ridiculus mus.
Find Similar Products by Category