Rollerblade Macroblade 84 ABT Men's Adult Fitness Inline Skate
Product Description
For Women's skates, please use women's sizing charts, for men's skates please use men's sizing chart
IMPROVE YOUR FITNESS The Mens Macroblade 84 ABT is great for casual inline skating and training. Great overall support and comfort with brake technology to help instill more confidence.

FLEX AND LATERAL SUPPORT The Macroblade structure has an ideal mix of flex and lateral support & features ABT braking technology to help skaters brake more gradually with added confidence & stability.

COMFORTABLE PERFORMANCE LINER is the most comfortable in an inline skate. The padding in the tongue & ankle areas consistently cushions the feet. Buckle, power strap & lace closure secure the foot.

TWINBLADE ALUMINUM FRAME is durable and helps keep skaters closer to the ground with its low profile design for enhanced balance and stability.

ROLLERBLADE PERFORMANCE WHEELS 84mm/84A wheels blend speed & control perfectly for a moderate skate pace. An ideal size for those wanting ABT. SG7 bearing spin helps to provide the appropriate speed.
Macroblade 84 ABT is stylish, functional and great for casual inline skating and training. Great overall support is enhanced by the Soft True Wrap lacing system that makes the upper conform to the shape of the feet and provide additional support in the proper areas when in the skating stride. Form Fit liners make the skate very comfortable with its thicker padding. 84mm wheels provide a fast, yet maneuverable ride. All New ABT brake system provides control, stability and confidence for new skaters who need a little extra support while learning how to brake. Features include: Macroblade structure, Soft True Wrap upper, New Rollerblade Form Fit liners, Lo-Balance aluminum frames with ABT, Rollerblade 84mm/84A wheels and SG7 bearings.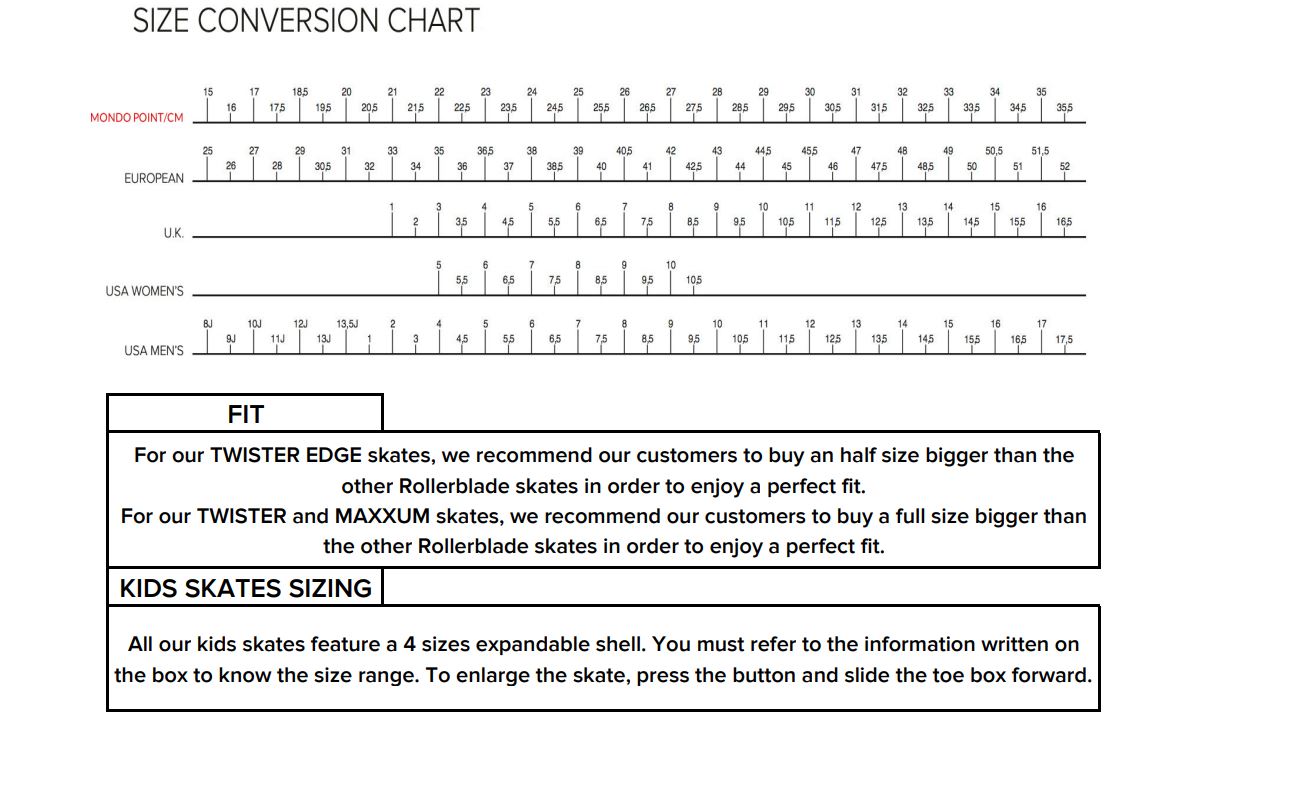 Custom product tab
Praesent at justo congue leo adipiscing porta nec non sapien. Donec et libero nunc quis facilisis odio.
Integer et est tellus non bibendum est. Namcos tempus turpis at metus scelerisque placerat nulla eu sollicitudin felis. Pellentesque diam dolor elementum et lobortis at mollis ut risus. Sed faucibus ullamcorper mattis. Fusce molestie elit a loremos tempus scelerisque blandit tortor cursus. Quisque dolutpat orci ut metus malesuada lorem in interdum lectus scelerisque. Praesent eu odio ut nisi ullamcorper ultricies. Cum sociis natoque penatibus et magnis dis parturient montes, nascetur ridiculus mus.
Find Similar Products by Category